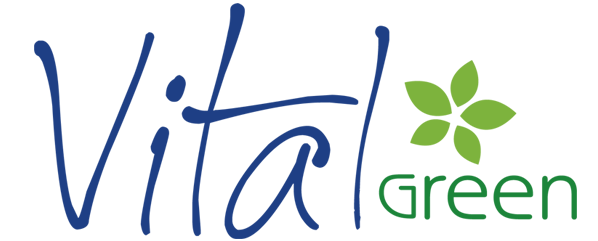 NATURAL DEODORANT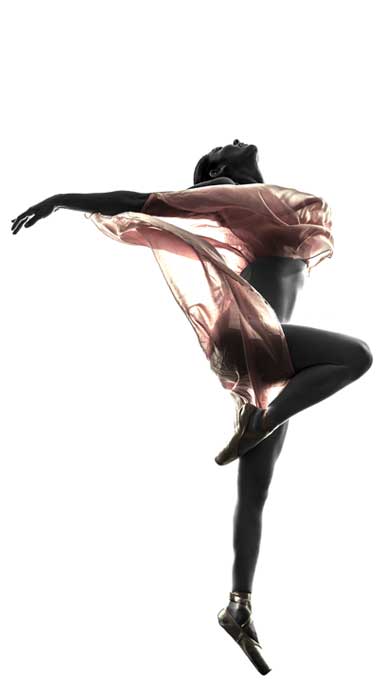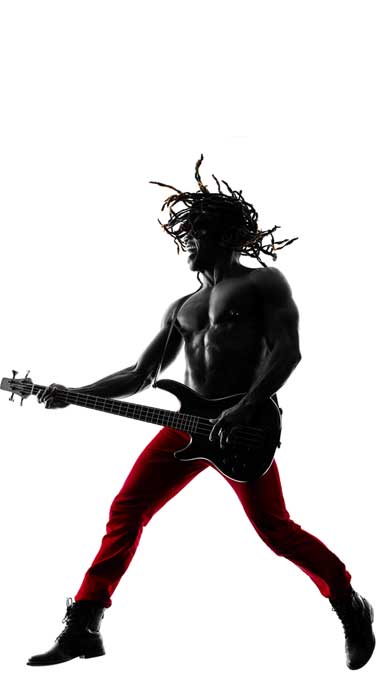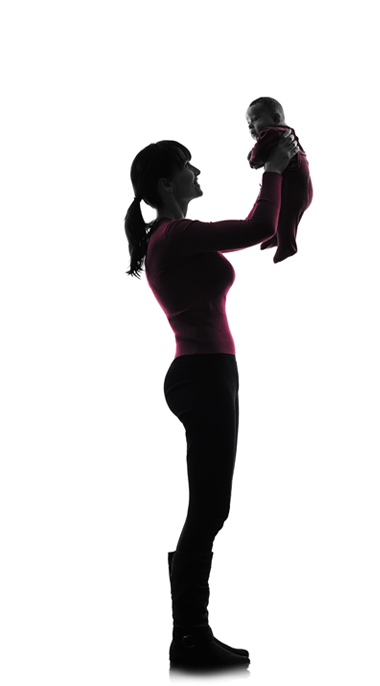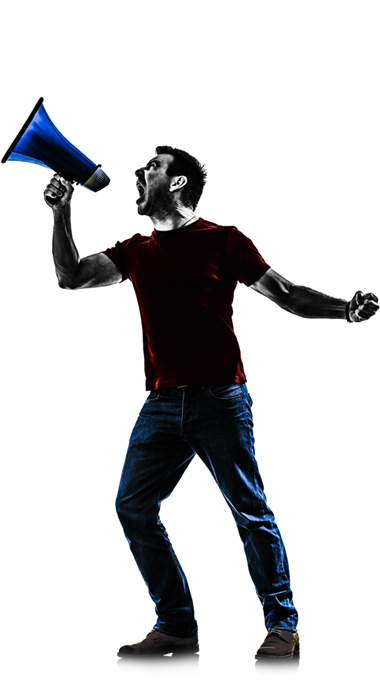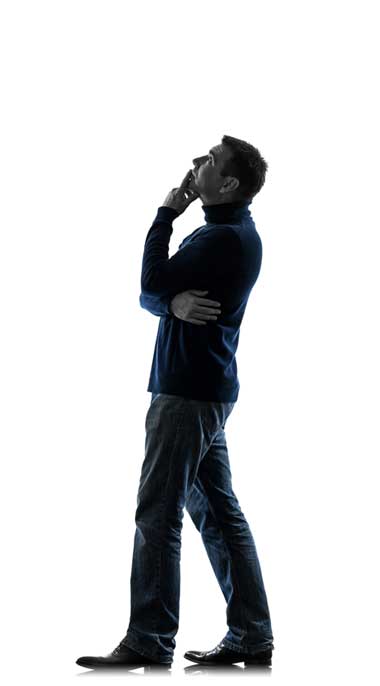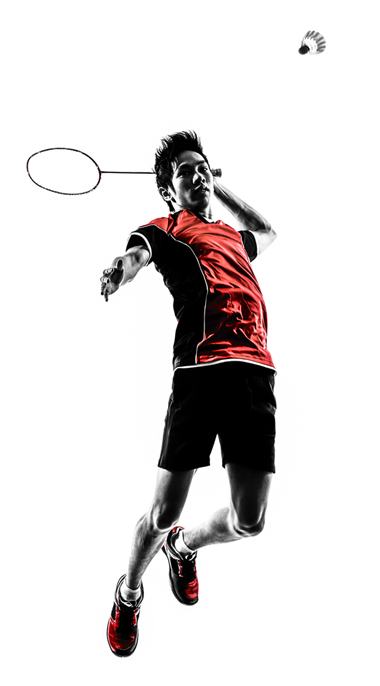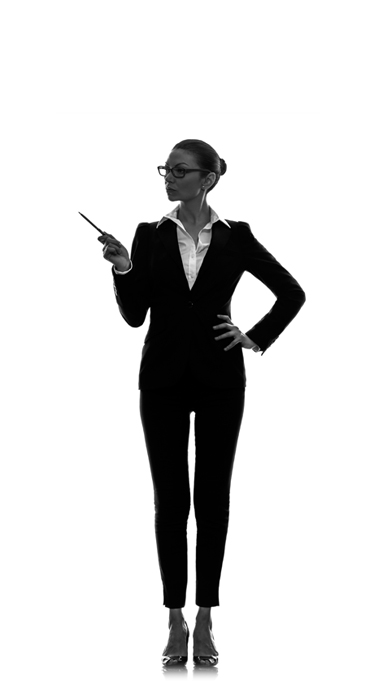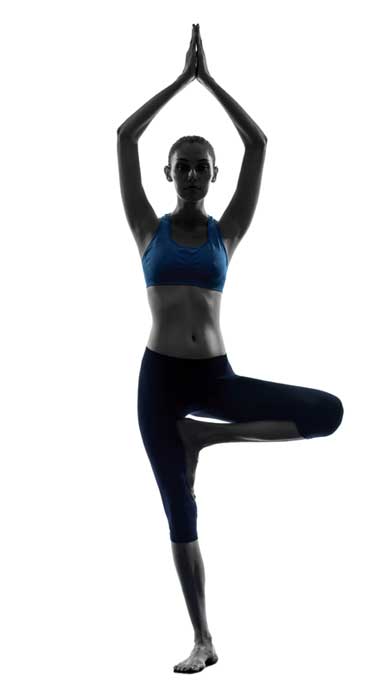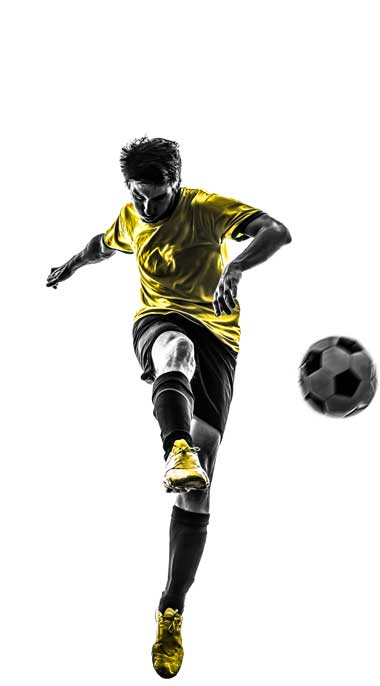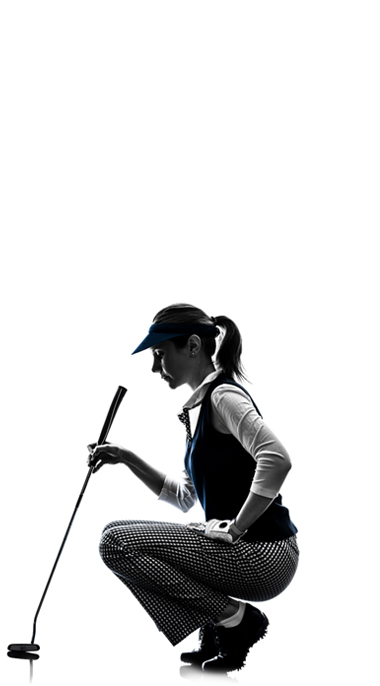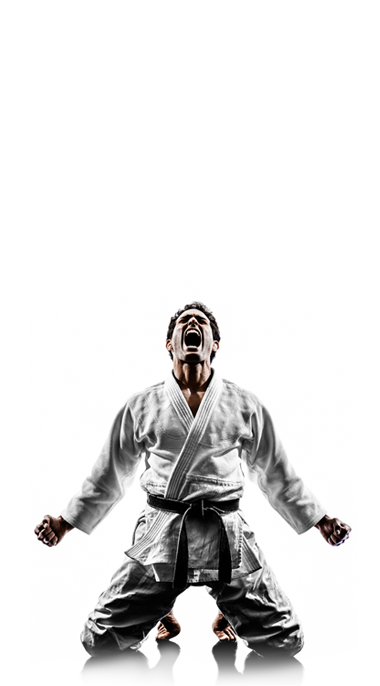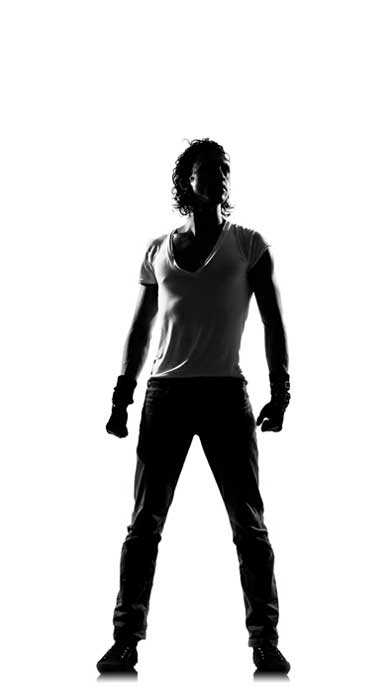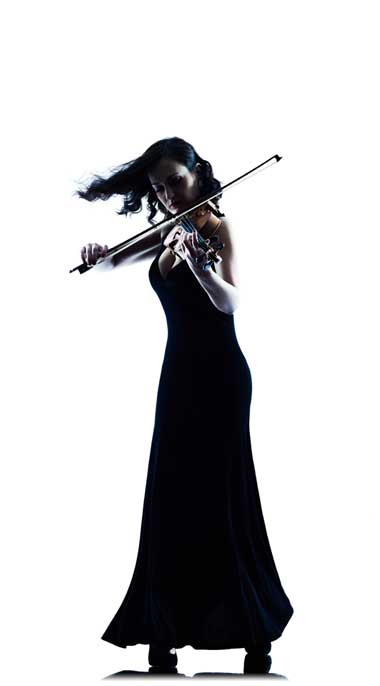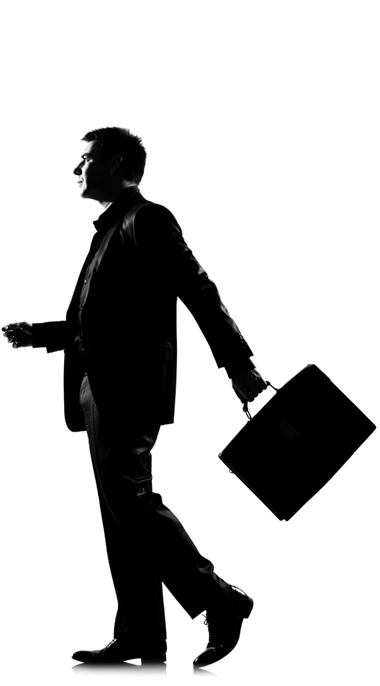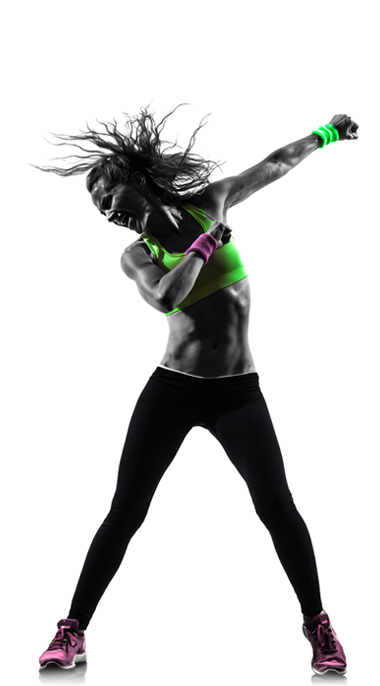 DO NOT LET YOUR VITALITY BE COMPROMISED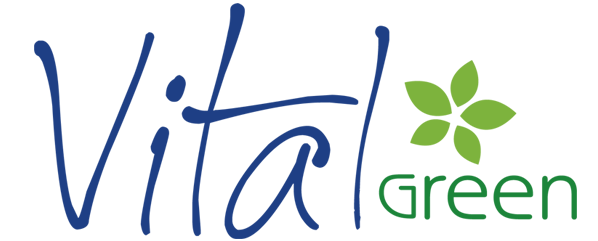 THE NATURAL DEODORANT
FIND OUR PRODUCTOS IN MEXICO AT: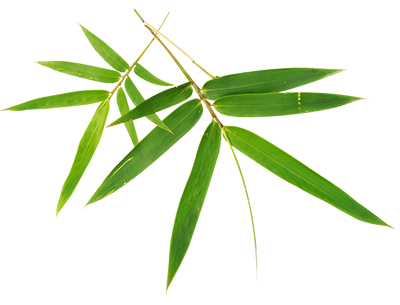 A LITTLE BIT OF HISTORY
The Egyptians used alum in waxing for its soothing and healing properties.

The Romans and Greeks knew that this crystal had healing, antibacterial and antiperspirant properties. They even introduced it for use in medical practices.

In India and China they used it as a mouthwash and for vaginal baths solutions with antiseptic purposes. The Middle East used it in their beauty rituals for its firming and astringent properties.

A 100% NATURAL OPTION


The mineral Alum has been forgotten for a long period of time. Currently, given the demand for natural cosmetics, the mineral Alum has reappeared and sparked the interest of consumers and the cosmetics industry.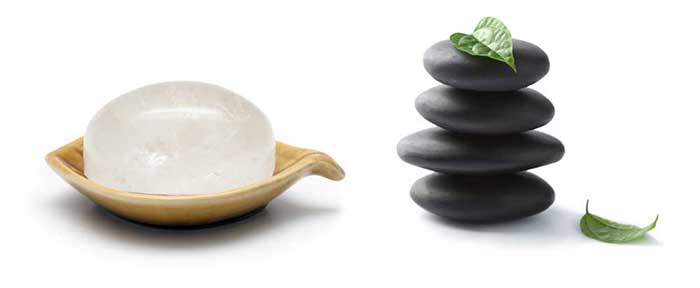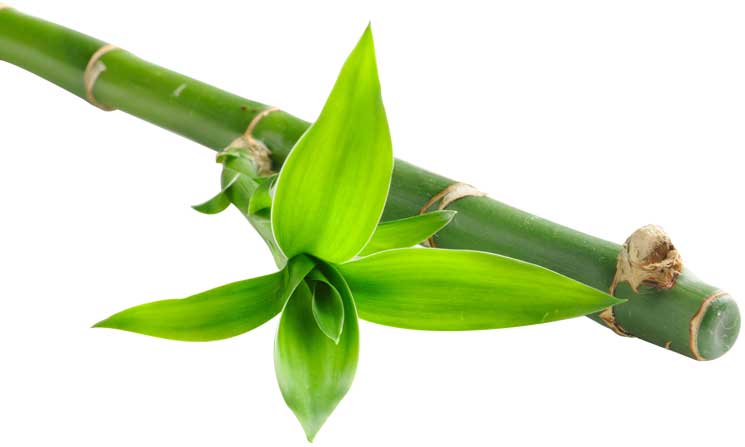 It contains no alcohol, oils or other chemicals so it does not stain and has no fragances. Recommended by treatment centers for cancer worldwide, to replace industrialized products.
8 PROPERTIES YOU MIGHT NOT KNOW
ABOUT OUR DEODORANT
Antibaterial

Controls the growth of bacteria.
Deodorant

Fights bacteria responsible for odor. It does not disguise it with fragances.
Cicatrizant

Helps regenerate skin where there are sores or irritated areas.
Hemostatic

Stops the bleeding of small wounds and helps to avoid rash caused by shaving.
Firming

The regular use of the crystal may result in toning and firming of the skin.
Antifungal

Helps fight skin fungal infections occurring in initial phase.
Antiseptic

Kills germs that could cause infections.
Astringent

Controls the appearance of pimpless and zits. Inhibits hair growth.
CARE
It is important to keep the stone away from the sun and from extreme dry conditions.
INSTRUCTIONS
It should be moist when applying.
Apply in areas to be treated: underarms, feet, face, etc.
Before applying make sure you have properly cleaned and dried the skin
The stone will start to dissolve with contact with water, dry it after use
Take care not to drop it, if it does, change it as the edges get sharp

Do not share, it is for personal use.


SWEATING IS NATURAL
Our bodies need to sweat to eliminate toxins, maintain the pH of the body surface, hydrate the outer layer of the skin and regulate body temperature.

An ideal deodorant is able to control sweating without completely clogging natural perspiration.

Commercial deodorants use compounds such as aluminum salts, while the Alum stone contains mineral salts, which are triggered by moisture from sweat, attacking the bacteria that generate odor.
DO NOT LET YOUR VITALITY BE COMPROMISED BY PERSPIRATION, USE VITAL GREEN DEODORANTS
Call us (52 55) 1945 1261 | ventas@vitalgreen.com.mx
Visit us at Privada Bolsena No. 5. Col. Anáhuac. Delegación Miguel Hidalgo, México D.F.